Welcome to Tech Codes India Unique learning portal. This portal helps you to learn a trending technology most simply. learn as you want as free.
All these courses are designed by Students experts in the concerned field.
These courses are easy to learn through. though all the courses are designed by the students and verified by experts in the field it helps the users to learn hassle-free.
The object-oriented programming language helps to build a backend for the Web and also for programming.
The Tech Codes India is an open-source community to help you to learn in a better way. This learning curriculum really helps the students to explore more.
We help you to become an expert in the field.
We give you a Practical Learning Experience
Throughout the course, we have assignments with a unique Integrated Development Environment for free, also you can access IDE's in the learning portal.
Our Certificates are verified and useful to build your portfolio
Tech codes India has a unique certification portal to verify your certificates and ensure your work. Our platform is secure and not so chetable so the content you learn will be helpful to your career.
This portal is specially for Students, Developers, Employees, and children*

. 
This portal has a unique feautures to enhance your skills and keep you updated to upskill your talents. helps you to achieve your ultimate goals.
"

Measuring programming progress by lines of code is like measuring aircraft building progress by weight.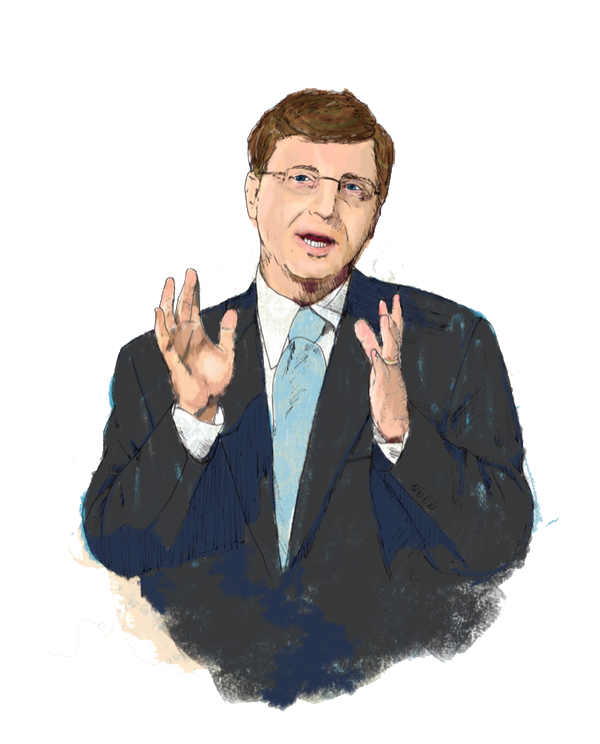 Bill Gates, co-founder of Microsoft.
Check out a few FAQs that help you to explore Tech Code's features.
Still have confusions or suggtions kindly let us know.
What is Programming ?
A program is an approach of the human to a machine that works with binary techniques. The way to train the machine is known as an algorithm. The theoretical script approaches the machine is called programming. A programmer is a man who thinks logically. the coder is different from the programmer.
When I use Programming?
Programming is a language, whenever you talk to a human you need to use some Languages to communicate. Thus, the program is also an approach to the machine to understand something that we know.
Why do I prefer Tech Codes India ?
A Tech Codes India Is not a course renting or course selling platform, It is an initiative by a college student. This website not recurring any payments from the users. This is completely for students. We are trying to improve the content of the website every day. We wish all the students to learn to program because it helps a lot although you don't have a job opportunity.
How do I program something ?
Yay!! , the question is good the answer to this question is a new initiative tech codes India, we are a group of students to give some kinds of stuff about programming. why because each language contain a various set of packages and features, but the algorithm and structure of the program don't change.
Our unique courses comprise Quizzes, Assignments, and interactive IDE platforms to learn new things.
The courses explain about a single topic with Quizzes and short codes. help to explore a simple topic easily.
Get in touch, or create an account